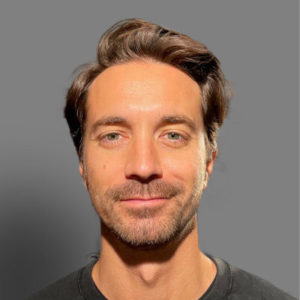 Dimitris is a highly skilled charter broker with extensive experience in the yachting industry. Based in Greece, he has a deep understanding of the local yacht charter market and is able to offer his clients unparalleled knowledge and expertise.
In addition to his skills as a charter broker, Dimitris is also highly skilled in public relations (PR). He understands the importance of building strong relationships with clients, yacht owners, and the wider yachting community.
Dimitris uses his expertise in PR to help his clients build their brand and reputation within the yachting industry. He has a deep understanding of the media landscape and is able to create effective PR campaigns that get his clients noticed.
His attention to detail, professionalism, and commitment to excellence have earned him a reputation as one of the top charter brokers in Greece. His clients appreciate his ability to provide them with a bespoke charter experience that is tailored to their specific needs and desires.
Dimitris is passionate about the yachting industry and is dedicated to promoting it in a positive light. He understands the importance of sustainable and environmentally friendly practices within the industry and works to promote these values in his work.
Overall, Dimitris is a highly skilled and experienced charter broker with a deep passion for the yachting industry. His skills in PR make him an invaluable asset to his clients, and his commitment to excellence ensures that every charter experience is unforgettable.