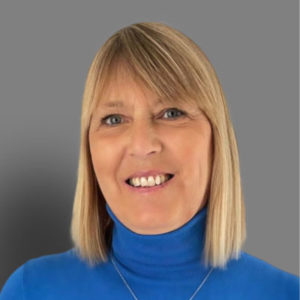 Johanna is a highly skilled senior charter broker with a wealth of experience in the yacht charter industry. Originally from Sweden, Johanna brings a unique perspective to her work, combining her knowledge of the industry with her cultural background to provide exceptional service to her clients.
As a charter broker, Johanna is responsible for matching clients with the perfect yacht for their needs and desires. She works closely with yacht owners, captains, and crew to ensure that every aspect of the charter is tailored to the client's specific requirements.
Johanna's extensive knowledge of the yachting industry allows her to provide expert advice to her clients. She is well-versed in all aspects of yacht charters, from the selection of the right yacht to the planning of the perfect itinerary.
Her professionalism, attention to detail, and commitment to client satisfaction have earned her a reputation as one of the top charter brokers in the industry. Her clients appreciate her personal approach, her dedication to their needs, and her ability to provide them with unforgettable experiences on the water.
Johanna's Swedish background has instilled in her a strong work ethic, a focus on quality, and a deep appreciation for nature and the outdoors. These values are reflected in her work, as she strives to provide her clients with a yacht charter experience that is not only luxurious but also sustainable and environmentally friendly.