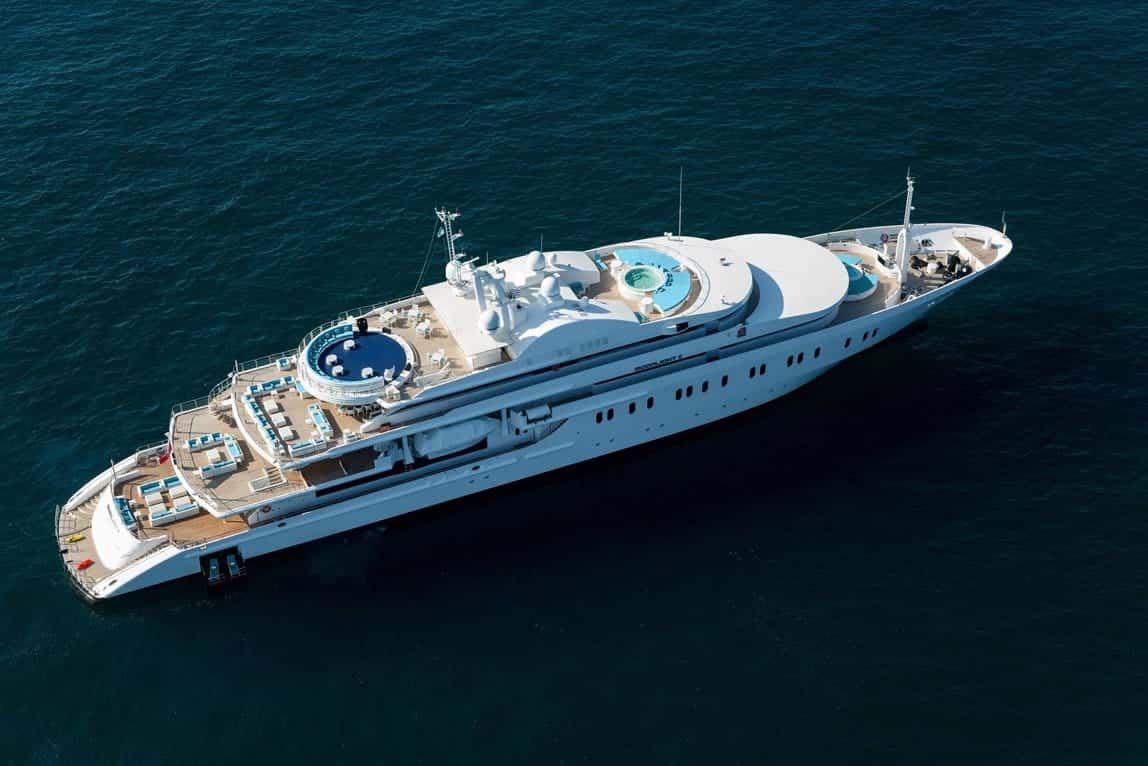 Explore and find the perfect yacht for your holiday. Exceptional superyachts experiences created by COSMOS. All yachts are designed for virtually every taste, we're sure you'll be happy and have unforgettable yachting holidays.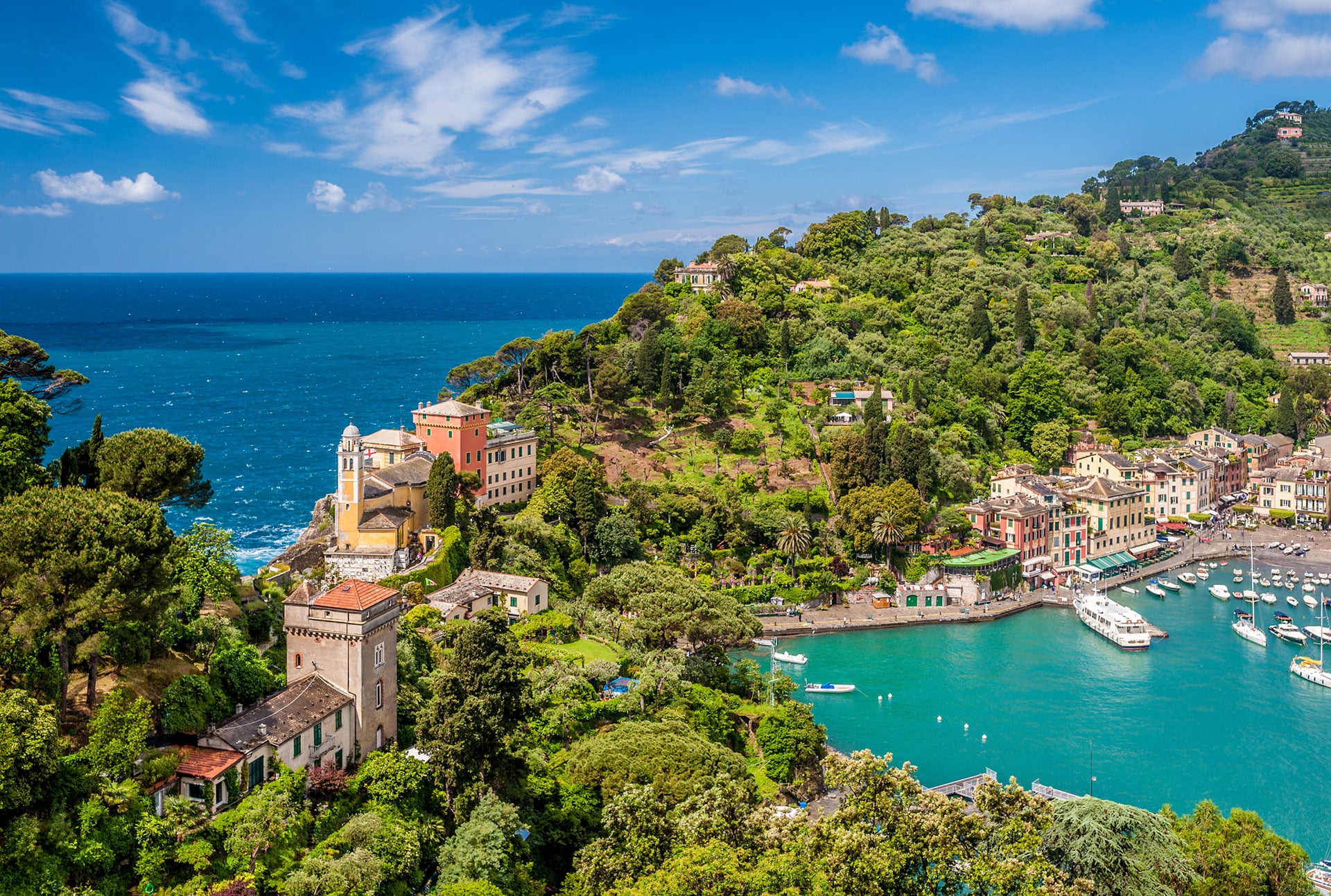 Whether you are going to explore the Med, the Greek islands, live the glamorous lifestyle of the Côte d' Azur, or enjoy the crystal clear waters of the Caribbean, we are here to assist you in every aspect of your yacht charter holiday.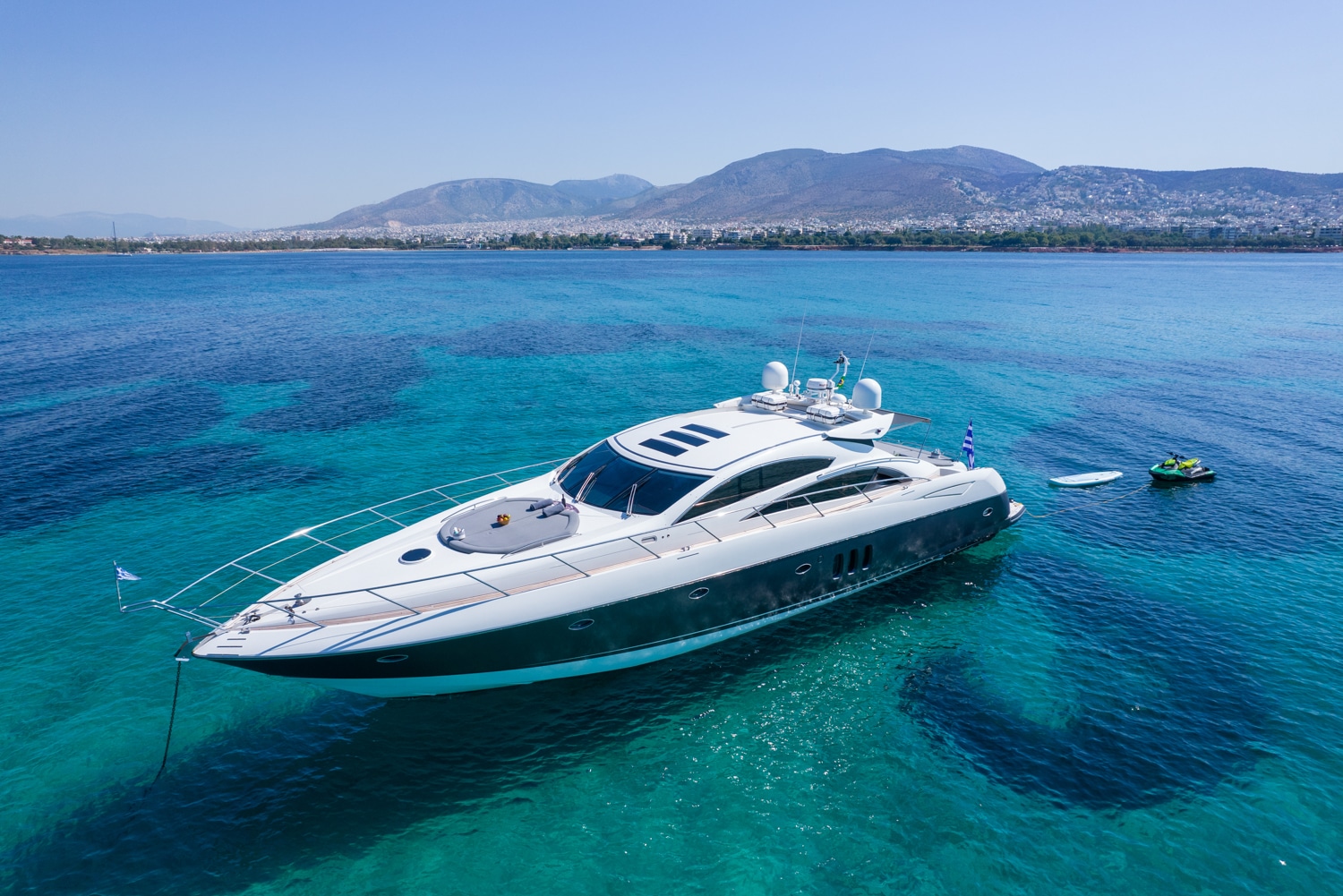 Just let us know what you wish for your yachting experience, where you want to sail, what you want to see and our charter brokers will make sure to fulfill every single wish you may have. We have over 30 years of experience in charter.