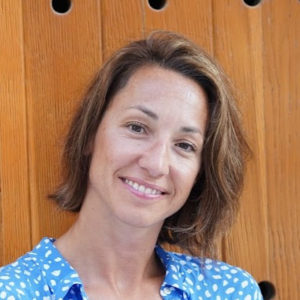 Katerina is a highly experienced charter expert with a deep passion for sailing. Her love for the sea started at a young age, when she began sailing at the age of 10. Since then, she has spent most of her life on the water, mastering the art of sailing and becoming an expert in the yacht charter industry.
As a senior charter expert, Katerina brings a wealth of knowledge and experience to her clients. She understands the needs and desires of yacht charter clients and works tirelessly to ensure that their experience is tailored to their specific requirements.
Katerina's expertise in yacht charters is unparalleled, and her attention to detail is second to none. She carefully selects only the finest yachts for her clients, ensuring that every detail is considered and every need is met.
Her years of experience in the industry have allowed her to build strong relationships with yacht owners, captains, and crew, giving her an edge in negotiating the best possible rates and experiences for her clients.
Katerina is dedicated to providing exceptional service and support to her clients, from the initial inquiry to the final farewell. She is committed to ensuring that every client has an unforgettable experience on the water, and her passion for sailing and the yacht charter industry is evident in everything she does.