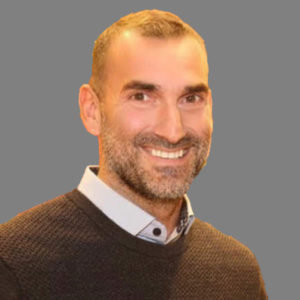 Nikolas is a seasoned professional with over two decades of experience in the yachting industry. As the founder of his own company in 2000, he has dedicated his career to creating exceptional yacht experiences for his clients.
Nikolas has a deep passion for the sea and a wealth of knowledge about yacht design, construction, and operations. His expertise in these areas has allowed him to build a reputation for delivering customized and high-quality yacht charters.
As an industry leader, Nikolas is constantly pushing the boundaries of what's possible in the yachting world. He is always on the lookout for the latest technology, trends, and innovations that can enhance the luxury yacht experience for his clients.
Nikolas's commitment to excellence is reflected in every aspect of his work, from the careful selection of his fleet to the rigorous training of his crew. He believes that every client deserves a bespoke and unforgettable experience on the water, and he goes above and beyond to make that happen.
With his extensive knowledge and expertise, Nikolas has become a trusted advisor to clients, providing guidance and support throughout the yacht charter process. His dedication to his craft has earned him a loyal following of satisfied clients who return to him time and time again for their yacht charter needs.